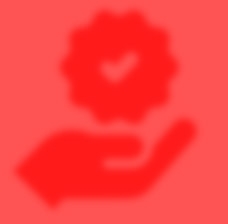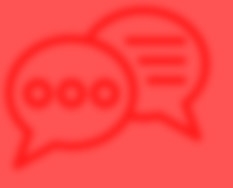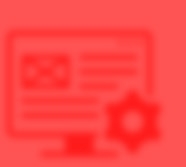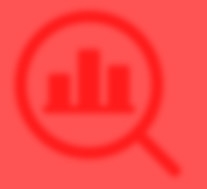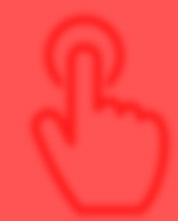 Isovera One
Your On-Demand Marketing Team.
ONE Solution.
LOTS Of Freedom,
To Do More.
Isovera ONE is a flexible, cost‑effective digital service plan jam packed with ingenuity to give you the freedom and confidence to move your business forward.
Let's Get Started
Finding a unicorn is hard.
Bring on a high performing team for the cost of an individual hire.
Isovera ONE gives you access to our top level talent in the disciplines you need. Customize your team to fit your needs and make changes along the way. Your dedicated Success Plan Manager keeps everything coordinated and on track.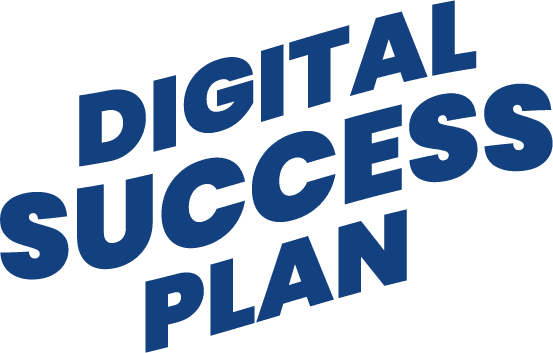 Keeping Strategy central to your plan.
(Because we know some plans don't work this way)
Strategic planning
We set a quarterly roadmap: goals, team, deliverables
Execution
We deliver over the next 90+ days
Communication
Weekly status updates and demos
Flexibility
Ad-hoc requests at any time!
Our plans are structured to be strategic. We balance the goals of marketing with the requirements of technology. This approach ensures we are always helping you move your business forward. We're not just waiting to be called up when needed.
Flexible: the team you want, with the skills you need
Some of our most popular team structures.
These are sample plans.
We'll work with you to design your plan!
Dedicated Relationship Lead
Website Development
UX Design & Experience
Branding & Visual Design
Database Development & Management
Content Strategy & Development
Tech Planning & Consulting
. . .
Site Maintenance
15 hours per month
Brand Support
30 hours per month
Digital Transformation
50 hours per month
Flexible, cost effective and loaded with ingenuity... Let's talk about how an
Isovera ONE

Team can work for you.

Get started
See how Isovera ONE delivers for these great companies
Boston Dynamics
The world's most advanced robotics engineers modernized their presence on the web in two phases - first to showcase R&D, then to launch a new business model.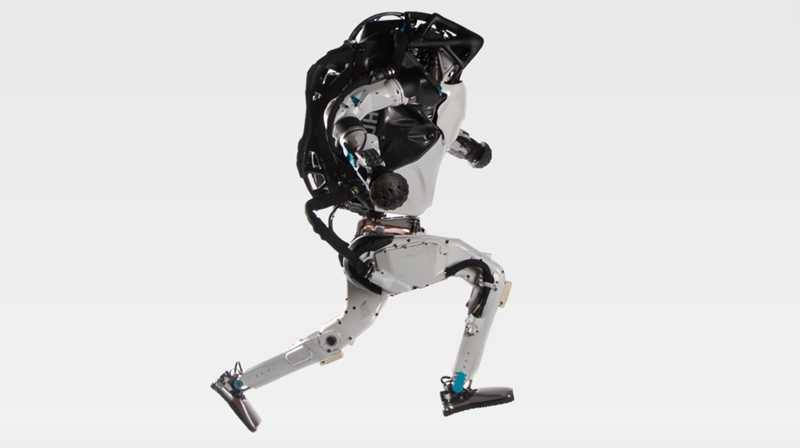 CAES
A newly defined digital system unified a 100-year-old technology giant's identity while accelerating its capacity for innovation.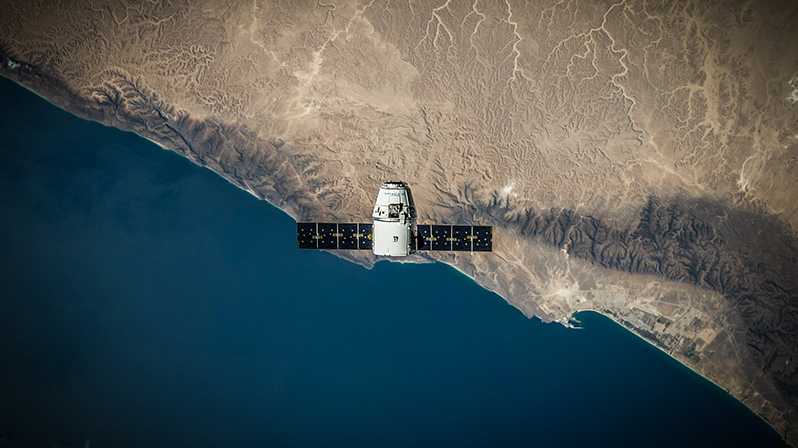 Archdiocese of boston
Needing easy-to-maintain websites for 288 parishes and 116 schools – in addition to Central Ministries – a consolidated infrastructure and digital strategy was developed to align its numerous disparate sites.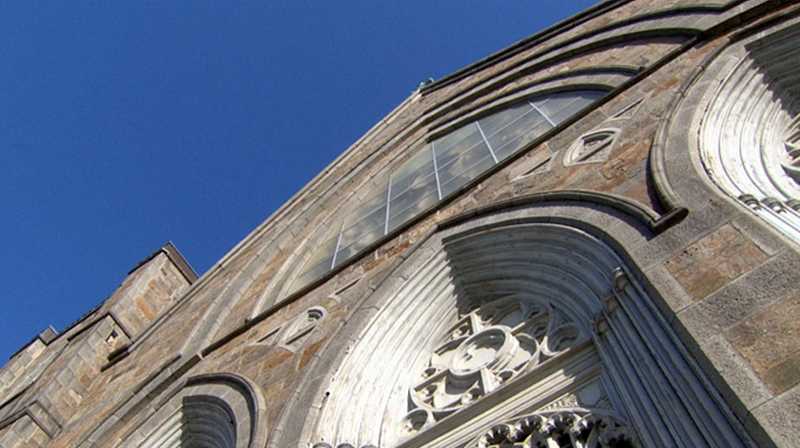 Trillium Brewing Company
A premiere brewery navigated new waters and transformed their business model (and ecosystem) into a commerce machine.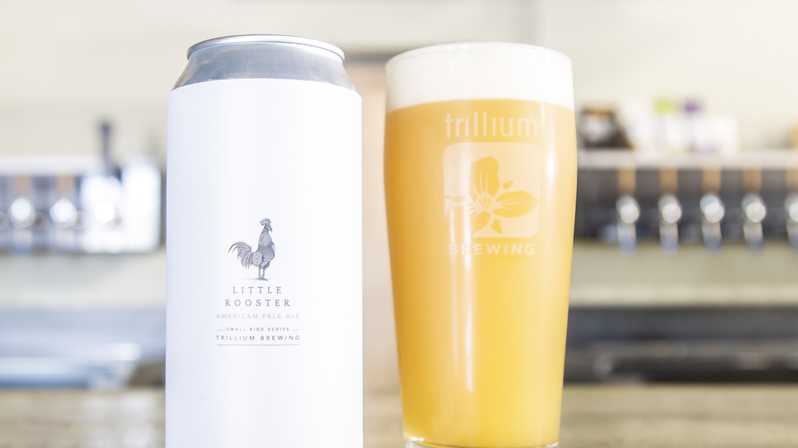 Got questions? Here's some more info!
What is the minimum contract term?
12 Months, and we offer quarterly payment schedules.
Yes! Throughout the duration of your subscription, you can borrow hours from the future, as well as roll hours from one month into the next up until the completion of your subscription.
What if I need additional hours?
You may purchase additional hours or renew your subscription at any time.
How much does a subscription cost?
Rates will vary based on volume of hours. Contact Isovera to get a free estimate.
Will you really paint my house or walk my dog?
Sure! But, our cutting-in may not be as good as our design, development and project management skills. But we'll give it a try!
What if a new project comes up mid plan?
Isovera can handle both subscriptions and ad-hoc projects, your plan manager will help you scope out any special projects.
What other packages do you offer?
Packages are fully customizable and the ones here are simply our most requested packages—we're happy to share other examples or create a custom package with you if you give us a holler!
We're standing by to answer your questions.
Let's talk